The Best Android Utility Apps
Android Utility apps are great for helping users make the most out of their devices. They provide functions that range from simple organization to more complex task management and can be used in many different contexts. So we will tell you about the best Android utility apps.
Table of contents:
Clean Master
Clean Master for Android is a powerful tool, designed to give users comprehensive control of their device's cleanliness, speed, and performance. It offers a variety of useful features that make it an essential part of any Android user's toolkit.
One of the most popular features of Clean Master is its Junk File Cleaner. This feature quickly scans your phone or tablet for unnecessary files, such as cache junk, residual files, and ads, to help optimize your storage space. In addition to scanning your device, Clean Master can also advise on which apps you should uninstall to free up more system resources.
Another great feature is the Memory Booster. This helps manage running processes and clears out RAM memory so that your device runs smoother and faster. It also identifies apps that are using excessive memory and offers to hibernate these processes so they don't eat up system resources in the background.
Clean Master also has a powerful App Manager which can help you organize, back-up, and uninstall applications. You can check for updates for all of your installed apps with just one tap, making sure that you always have the latest versions. It's also possible to move some apps from your device's internal storage to an external SD card if available, allowing you to free up more space on your phone or tablet.
Finally, Clean Master includes its own Antivirus Security feature which provides real-time protection against malware, trojans, and viruses. This gives users peace of mind when browsing the web or downloading files from untrusted sources. It also helps protect your personal information and sensitive data, as well as alerting you to any privacy risks that your current apps may pose.
Overall, Clean Master for Android is an invaluable tool for users who want to optimize their device's performance and cleanliness. Its feature set makes it a must-have for any power user who wishes to maximize their device's capabilities.
Google Translate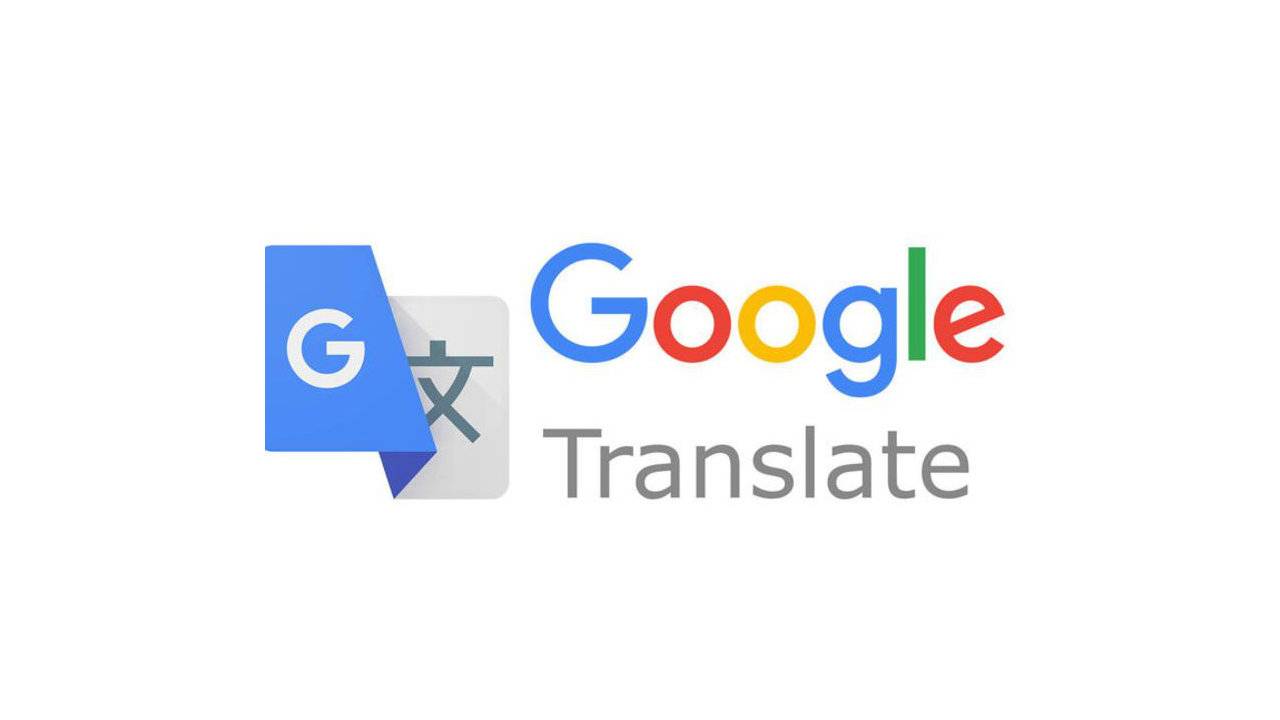 Google Translate for Android is a powerful and intuitive translation app that makes it easy to communicate with people of all nationalities. The app supports over 100 languages, allowing users to translate between any two supported languages in real-time. Moreover, Google Translate for Android offers some unique features, such as instant camera translation, text-to-speech services, handwriting recognition, and support for offline use.
Instant camera translation allows users to take a picture of text written in another language and have it instantly translated into their preferred language. This feature is especially useful when traveling abroad or trying to decipher foreign menus. Text-to-speech services allow the user to hear translations out loud which can be particularly helpful if they are having difficulty reading the words.
Handwriting recognition allows users to draw characters and have them instantly translated into the desired language. This feature is particularly helpful for languages with complex character sets, such as Chinese or Japanese. Finally, Google Translate for Android also supports offline use so that users don't need an Internet connection when translating text on the go.
All of these features make Google Translate for Android a powerful and intuitive translation app for people of all nationalities. Whether you are traveling abroad, trying to decipher foreign menus, or just want to communicate more effectively with someone who speaks another language, Google Translate has you covered.
Smart Tools
Smart Tools is an all-in-one app suite for Android devices.
It offers a wide range of tools and features designed to make life easier and more efficient.
With Smart Tools, you can measure distances, calculate angles, adjust settings for different types of lighting, get detailed information about your device's hardware, and much more.
The app has a comprehensive set of features that allow users to do everything from basic calculations to more advanced tasks, such as setting up sophisticated networks. The home screen provides easy access to the various functions, making it simple to find what you need at the moment.
Moreover, Smart Tools includes options for customizing its interface with themes and color schemes so that you can easily match it with your own style or preferences.
In addition to its many features, Smart Tools also has a built-in battery saver. This feature helps conserve battery power by reducing CPU usage while the app is running in background mode. The app also includes an auto-update option which allows it to download new versions of itself each time you open the app so that you always have access to the latest version and all of its features.
Scientific Calculator
Scientific Calculator for Android offers a variety of features designed to make complex calculations quickly and easily. With this calculator, you can easily enter formulas, evaluate functions, plot graphs, and solve equations. You also have access to a wide selection of mathematical constants, such as pi or epsilon and unit conversions. Advanced features include integration, differentiation, and statistical calculations.
This app also has support for logarithmic and exponential expressions, as well as trigonometric functions, such as sine, cosine, tangent, and more. Scientific Calculator is highly-customizable with the ability to adjust display settings, including font size, color schemes, and button layouts. It's compatible with Android tablets as well so you can take your scientific computing on-the-go!
A comprehensive range of features and easy-to-use interface make Scientific Calculator for Android the ideal choice for scientists, mathematicians, and engineers.
Phone Doctor Plus
Phone Doctor Plus is the must-have app for Android users.
It provides comprehensive tools to help you keep your phone running smoothly and efficiently.
The app features a powerful System Scanner that can detect potential problems with your device, such as malware or rogue apps, battery drain, RAM usage, and more.
It also comes with a Junk Cleaner that helps free up storage space by deleting temporary files and other unnecessary items.
Moreover, Phone Doctor Plus includes an App Manager that lets you manage all of your installed applications with ease. You can quickly uninstall apps you no longer need or freeze ones that are using too much system resources.
Finally, Phone Doctor Plus offers an Anti-Theft feature to protect against theft or unauthorized access to your phone data.
Due to its robust set of features, Phone Doctor Plus can be your go-to app for keeping your device running optimally.
Google Gesture Search
Google Gesture Search is a powerful and intuitive way to search your Android device. It allows you to easily find items on your phone without typing any words or letters. With Google Gesture Search, you can simply draw the shape of what you want to find with your finger.
The search engine will locate apps, contacts, music, and more that match the gesture pattern you drew. You can even customize the settings so that only specific types of items appear in your search results. Moreover, Google Gesture Search makes it easier for users with disabilities or limited motor control to quickly navigate their devices.
QR Droid Code Scanner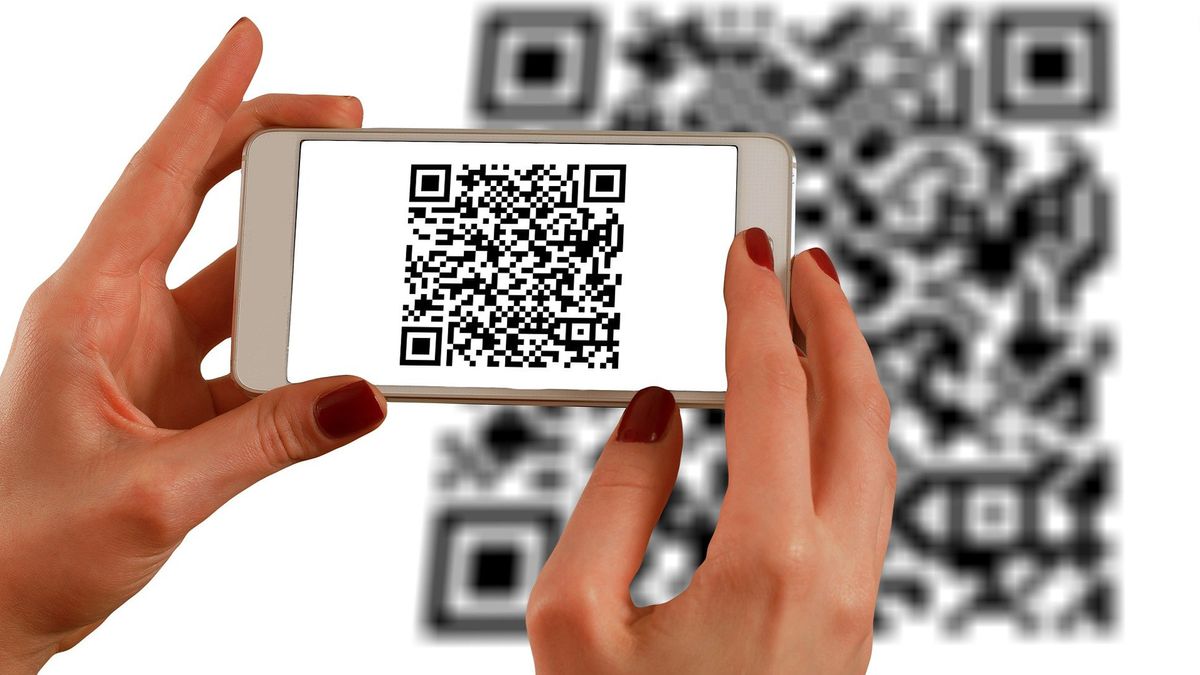 QR Droid Code Scanner for Android stands out from other QR code scanning apps due to its unique features.
The app can scan any type of 1D or 2D barcode, including QR codes and Data Matrix codes. It also has an advanced mode that helps detect blurry or distorted codes.
Moreover, users can generate their own custom QR codes in the app and share them with others quickly by using various social media platforms, such as Facebook and Twitter.
Furthermore, the app allows users to save scanned codes into a secure history log for easy reference later on.
Last but not least, the app offers an impressive level of customization. Users can customize the scanning interface by changing colors, backgrounds, and other design elements to suit their individual needs. They can also add custom sounds for when a code is scanned successfully or add personalized greetings for when a scan fails.
QR Droid Code Scanner allows users to create a unique experience tailored to their own preferences.
IP Tools Network Utilities
IP Tools Network Utilities for Android provides a comprehensive set of network tools that can help users diagnose and fix networking issues. It features a variety of diagnostic tools, such as ping, traceroute, DNS lookup, port scanner, whois, and more. All of these tools are available in an easy-to-use interface with real-time results.
Moreover, the app also includes a widget for quick access to the most commonly used functions. With IP Tools Network Utilities for Android, users can quickly identify any problems or potential security threats related to their network connections. Also, they can easily troubleshoot and solve them without having to be an expert in networking technology. The app is very simple to use and requires no prior knowledge of networking concepts. It is an essential tool for anyone who wants to stay connected and secure online.
IP Tools Network Utilities also includes a host of other useful features that can help users manage their network more efficiently. They include IP address management, route monitoring, LAN scanner, port forwarding, MAC address lookup, and more. With these tools in hand, users can easily monitor the performance and security of their network connections.
The app is available on both iOS and Android platforms and provides detailed information about each connection, such as its speed, latency, packet loss rate, and more. This makes it easy to diagnose any problems or threats related to your networks in real-time. Furthermore, the app also has various settings that allow you to customize or tailor your experience according to your preferences.
In conclusion
The Best Android Utility Apps provide users with a wide selection of apps to help them in their daily lives. From task managers to security apps, there is something for everyone. This list of top utility apps will give you an idea of what's available and help you make the most out of your device.